1x1 – Folge 1
Officials find notices in Hanyang alleging the king is dead. Crown Prince Lee Chang tries to check on his father, but the young queen stands in his way.
Gesehen von 11 Usern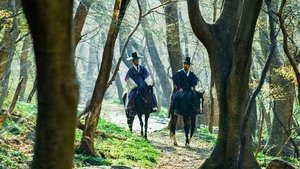 1x2 – Folge 2
Prince Chang and Mu-yeong arrive at Jiyulheon, where they make a horrific discovery. Seo-bi's story of what she saw eerily resonates with Prince Chang.
Gesehen von 11 Usern
1x3 – Folge 3
Night Leads to chaos in Dongnae. Cho Hak-ju and the queen oversee the king's care. Prince Chang reaches a disquieting conclusion and vows to fight back.
Gesehen von 11 Usern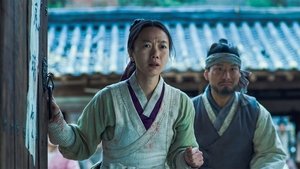 1x4 – Folge 4
On his way to seek Lord Ahn Hyeon's help, Prince Chang encounters a group of stranded survivors and leads them to Jiyulheon, following Seo-bi's advice.
Gesehen von 11 Usern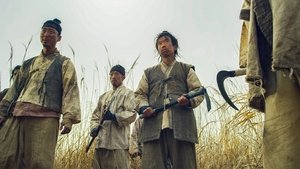 1x5 – Folge 5
Prince Chang's group comes across a village that oddly seems to be well-fed. While taking refuge at Lord Ahn Hyeon's, Seo-bi notes something peculiar.
Gesehen von 11 Usern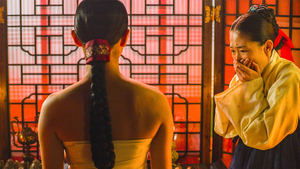 1x6 – Folge 6
Cho Hak-ju has chilling words for the queen, who's hiding a sinister secret. Prince Chang orders Sangju's defenses, but Seo-bi senses something awry.
Gesehen von 10 Usern
Quelle:
themoviedb.com